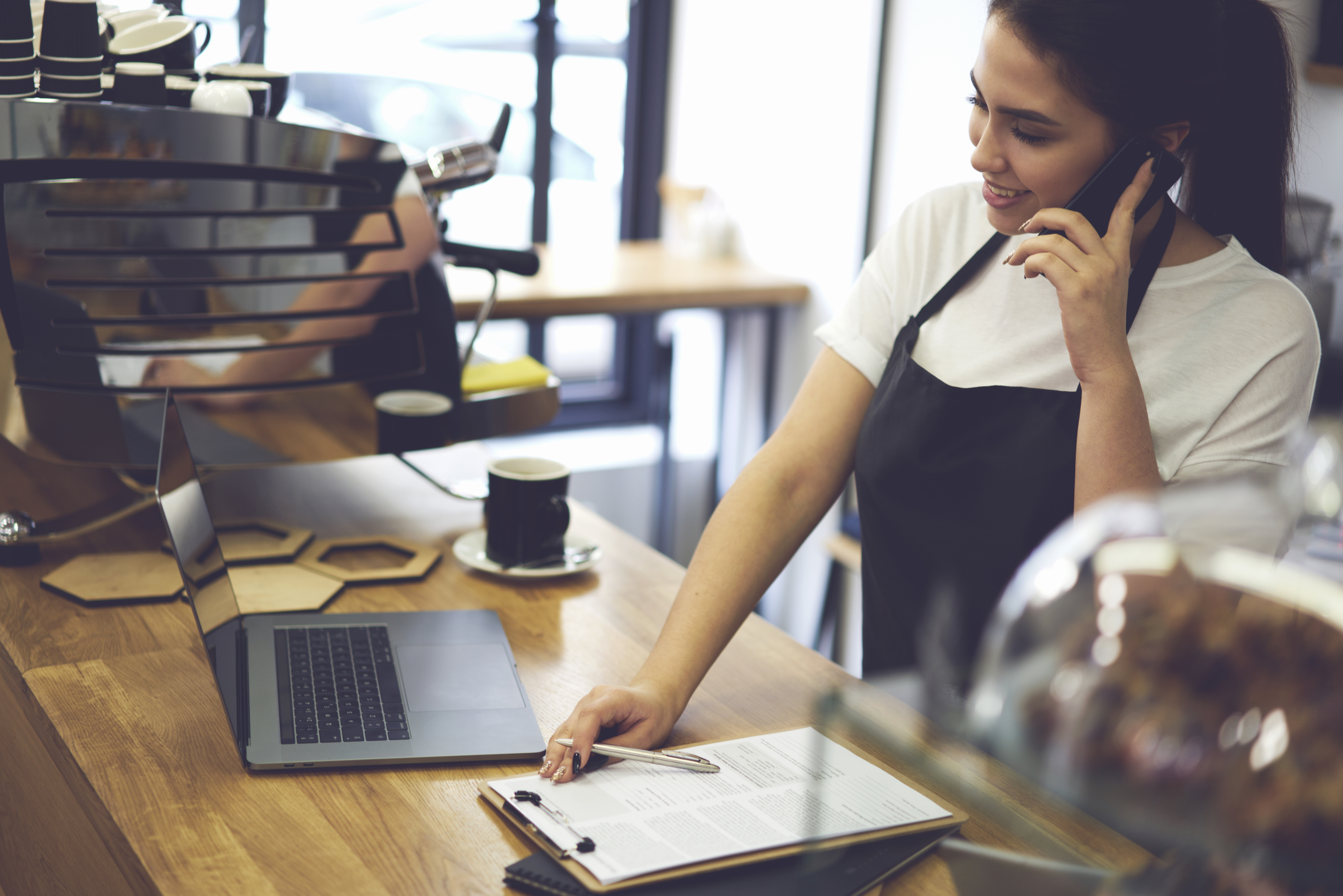 3 Ways to Make Your Delivery Service a Success
April 2, 2018
Customers can't seem to get enough of delivery. In fact, the U.S. food delivery market could be worth more than $75 billion by 2022.1 Provide a boost to your bottom line by offering a delivery service that customers will want to use on more than one occasion.
Not sure what's the secret ingredient? Use the following 3 metrics to capitalize on the growing demand for delivery.
Adjust for demand
Nearly 75% of online delivery orders are placed on either Friday, Saturday or Sunday.2 Beef up your staff during the weekend to accommodate this surge of orders. Taking the proper precautions — such as outsourcing to a third-party delivery service — can help keep orders running smoothly even as business heats up.
Keep things moving
The success of a delivery service partially hinges on speed. About 6 out of 10 customers who use an online food-delivery platform say that speed is a key factor in overall satisfaction.3 Minimize the amount of time your delivery drivers spend on the road by monitoring traffic conditions — especially as rush hour rolls around. Finding faster delivery routes can help raise the bar on customer satisfaction and may make it possible to squeeze in a few more deliveries.
Listen to feedback
Even if you hire extra help on the weekends and cut down on time of delivery, there's bound to be additional areas for improvement. Read customer reviews to get a sense of what's working — and what needs attention. The more you cater to customer demands, the better chance you have of developing a delivery service they enjoy using.
Every number tells a story. Gauge the success of your delivery service by leveraging insights. from key data points. Whether it's the amount of orders coming in or the ratio of positive and negative customer reviews, key metrics can shed light on what needs to be done to achieve delivery success.
Working up an appetite for more operations tips and tricks? Subscribe to The Tip Jar today!
1Cowen & Co.
2McKinsey & Company: The Changing Market for Food Delivery
3McKinsey & Company: The Changing Market for Food Delivery