One platform, infinite possibilities
Grubhub Marketplace
Get listed on the Grubhub app and Grubhub.com, where 33 million diners are looking for restaurants like yours.
Join Grubhub on your terms, with marketing rates as low as 5%, no upfront costs, no risks and no long-term commitment.
Over 80% of independent restaurants agree that Grubhub has a turnkey technology package.
During the duration of a new customer promotion, restaurants see an average 72% more new customers on Grubhub.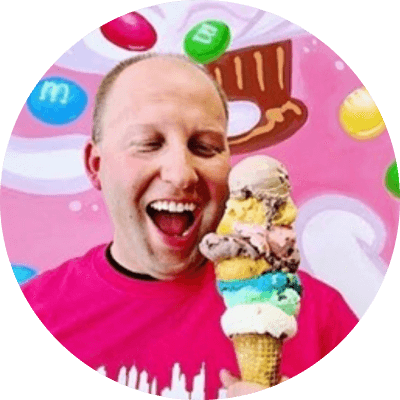 The amount of new customers I have gained in-store because they heard about me through delivery has been huge.
Spencer Philips, Scoop DeVille
Read the story
The rest of the best
Leverage best-in-class technology and delivery solutions.
Grubhub Delivery is a well-oiled machine. Grubhub's professional drivers and insulated bags absolutely protect our food quality, even as delivery demand increases.
Jeff LaPadula , General Manager, P.S. Kitchen (NYC)
Read the story
Questions on working with us? We have answers.
Don't leave money on the table
The faster you partner with Grubhub, the faster your business can grow.
Join Grubhub Marketplace and get access to all the benefits that go with it. All fields required.
Already have an account? Sign in