Delivery on your terms
Get your food to your fans—in your neighborhood and beyond.
Get started
Flexible delivery services to fit your needs
Whether you want to tap into our professional driver fleet or use your own drivers (or a mix of both), you've got options with Grubhub:
Grubhub Delivery
Supplemental Delivery
Self-delivery
Pickup
Learn how restaurants are future-proofing their business model with delivery.
Grubhub Delivery: Grow your business
Reach new customers using our fleet of 300,000+ experienced, on-demand drivers.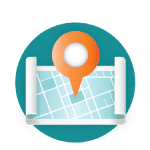 Use real-time order tracking
to keep customers and staff in the know.
Offer customers an excellent experience
with on-time delivery in our insulated bags, plus 24/7 customer care on every order.
Simplify driver management
and let us take on overhead such as driver salaries, insurance and tips.
85%
Over 85% of independent restaurants agree that Grubhub increases the volume of takeout and delivery orders.*
How Grubhub Delivery works
We streamline delivery operations so you can focus on your food.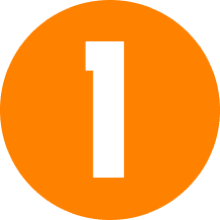 Manage your orders.
Use any device, anywhere, anytime.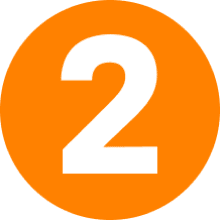 Our drivers pick up and deliver.
Track delivery status in real time.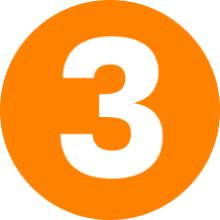 We handle driver management.
We coordinate and compensate drivers.
Grubhub Guarantee
We protect your reputation by providing your customers with a supreme online ordering experience via guaranteed on-time deliveries and the best prices.
Learn how Grubhub Guarantee works
Self-delivery
Use your own delivery fleet to fulfill orders placed on the Grubhub website and mobile app. Easily control and modify delivery boundaries and fees from your Grubhub for Restaurants account. When you use your own drivers, you'll pay zero delivery fees.
Reach customers beyond your delivery area with Supplemental Delivery
Are you a self-delivery restaurant? Tap into Grubhub's fleet of 300,000+ professional drivers to expand your delivery zone beyond your current boundaries. Let Grubhub Delivery drivers take care of orders beyond your delivery zone.
Offer convenient pickup too
When you sign up for Grubhub, your restaurant can automatically accept pickup orders from customers—and it's free for premium users until the end of 2021. Just one more way we help you tap into more customers to grow your business.
"Grubhub Delivery is a well-oiled machine. Grubhub's professional drivers and insulated bags absolutely protect our food quality, even as delivery demand increases."
Jeff LaPadula , General Manager, P.S. Kitchen (NYC)
Read P.S. Kitchen's story
Explore other products and solutions
Have questions about delivery options? We have answers.
Don't leave money on the table
The faster you partner with Grubhub, the faster your business can grow.
Join Grubhub and get access to all the benefits that go with it. All fields required.
Already have an account? Sign in