Streamline operations
Improve the way you manage takeout and delivery orders through integrations with popular restaurant technology
Get started
Integration made easy
Want to integrate your restaurant's point-of-sale (POS) or ordering system with Grubhub? Simply sign up for Grubhub, and let your Grubhub contact know your needs. We'll get your integration rolling.
Simplify order and menu management
Our point-of-sale integrations mean you can throw your tablet in a drawer. Orders from the Grubhub app or Grubhub.com go directly to your kitchen.
Increased efficiency
Manage and fulfill Grubhub orders right from your POS.
Real-time menu updates
When you update your POS menu, it's automatically updated in Grubhub.
Less clutter, training and errors
A single system reduces training needs and errors, while freeing up counter space.
Supported integrations
We integrate with most popular POS and ordering solutions.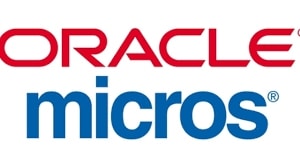 "Grubhub's direct-to-POS integration with Aloha makes it possible for us to deliver a better guest experience through increased accuracy, efficiency and speed."
Erik Collins, Director of Marketing Technology, Del Taco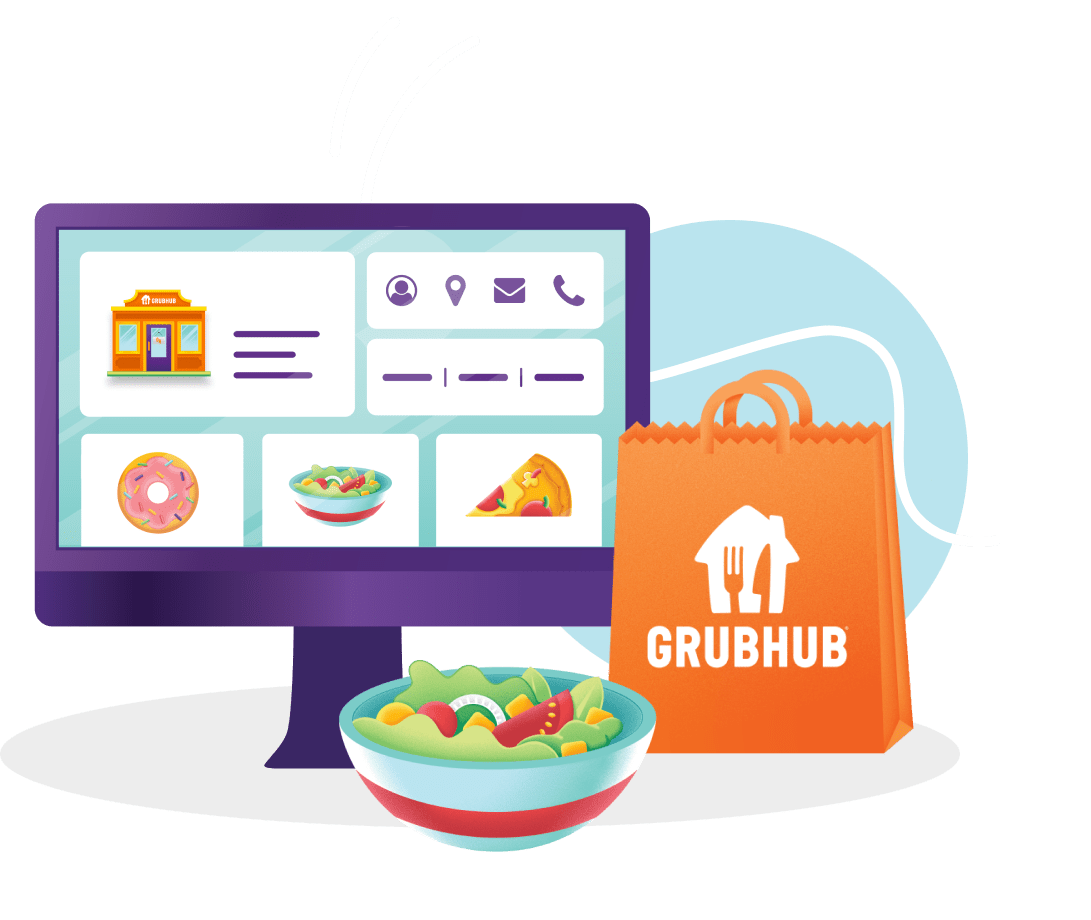 Want to fully customize your Grubhub experience?
Our Grubhub APIs let your development team build Grubhub directly into your restaurant's technology with greater flexibility. 
If you're a technology solutions partner, our API and developer resources can help you integrate your offerings with our platform.
Restaurants
Join Grubhub Marketplace to get started.
Join Grubhub
Restaurant technology providers
Looking to build or integrate with Grubhub?
Learn more
Have questions about integration? We have answers.
Don't leave money on the table
The faster you partner with Grubhub, the faster your business can grow.
Join Grubhub and get access to all the benefits that go with it. All fields required.
Already have an account? Sign in