Help
Make the most of your Grubhub account with these resources
Get started
Sign in to Grubhub for Restaurants
Sign in here or check out our guide for help on how to sign in or use the many features of your Grubhub for Restaurants account.
Sign up for restaurant insights
The Feed
Find insights and advice on running your restaurant in our blog.
Read the blog
FAQ
Get answers to common questions.
Read the FAQs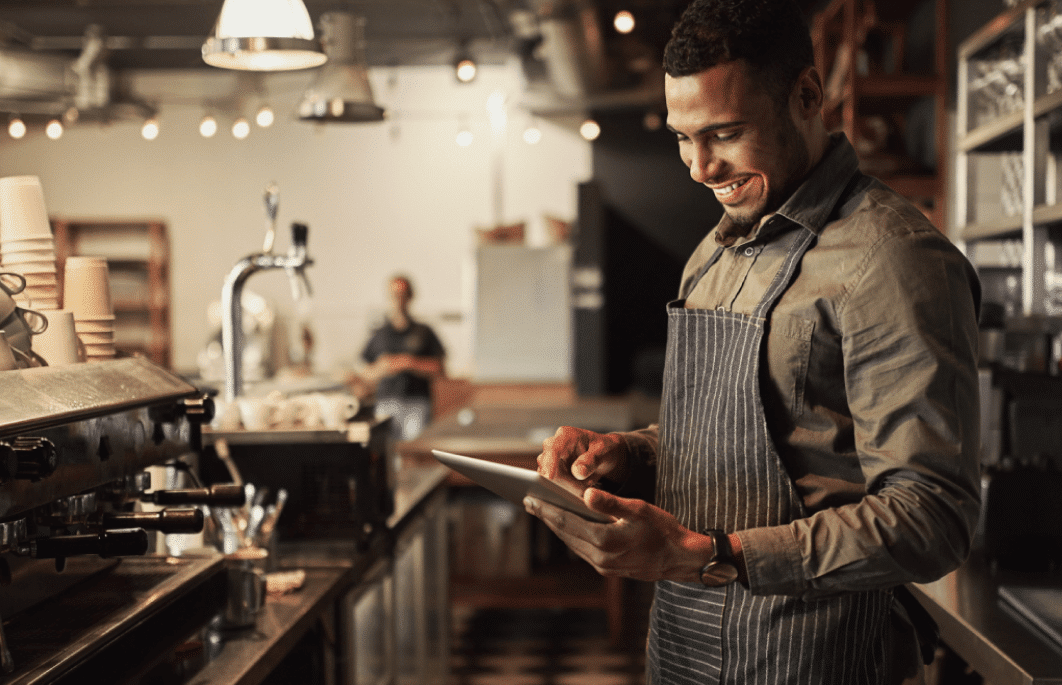 Resources
Visit our resources home page for assets, tools and useful information of all kinds.
Visit resources
Don't leave money on the table
The faster you partner with Grubhub, the faster your business can grow.
Join Grubhub and get access to all the benefits that go with it. All fields required.
Already have an account? Sign in