The Grubhub for Restaurants blog
Subscribe for insights, tips and expert advice on growing your business.
Browse by category
Subscribe for restaurant insights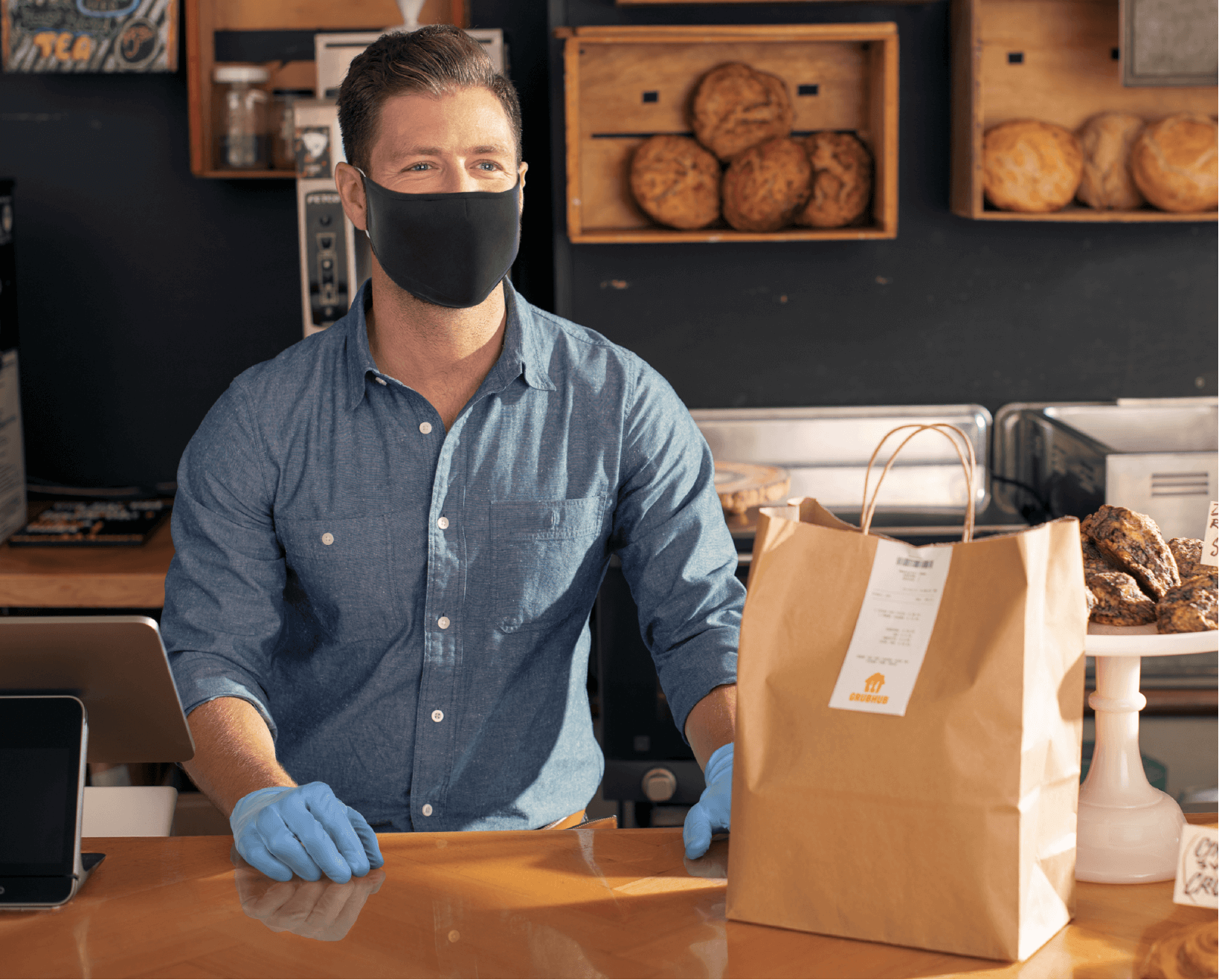 Featured post
How We Serve Restaurants
We serve restaurants. It's the reason Grubhub exists and it guides everything we do. It's our commitment to put restaurants first.
Read about our commitment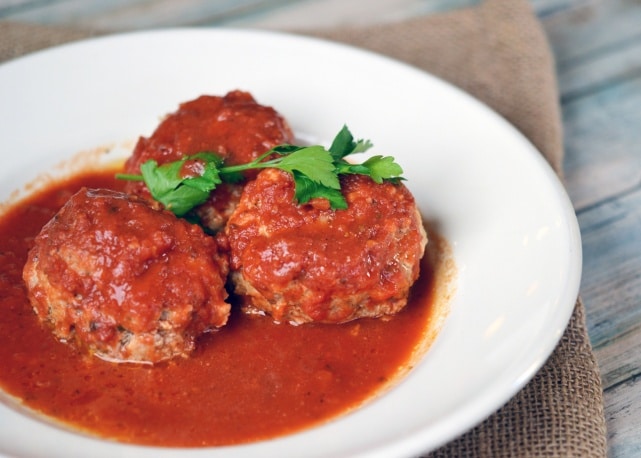 Bubbles and Pearls success story
Chef Josie realized there was a demand for delivery. So she looked for a delivery partner who shared the same values as she did.
Read the story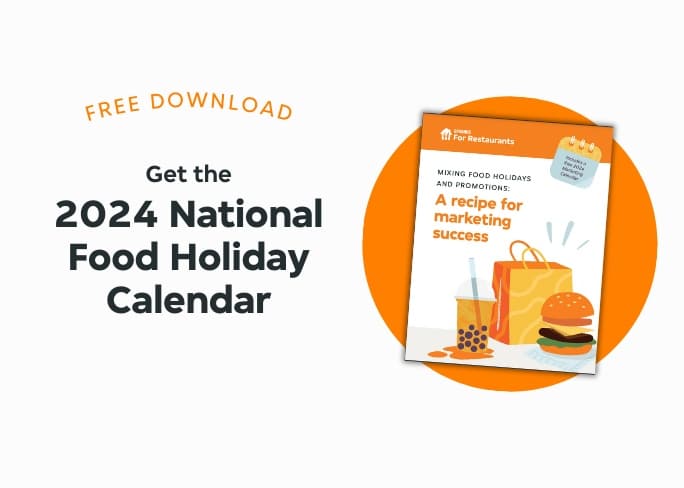 Build Your Brand and Boost Your Business
The most successful restaurants all have something in common: a strong online ordering strategy.
Get the guide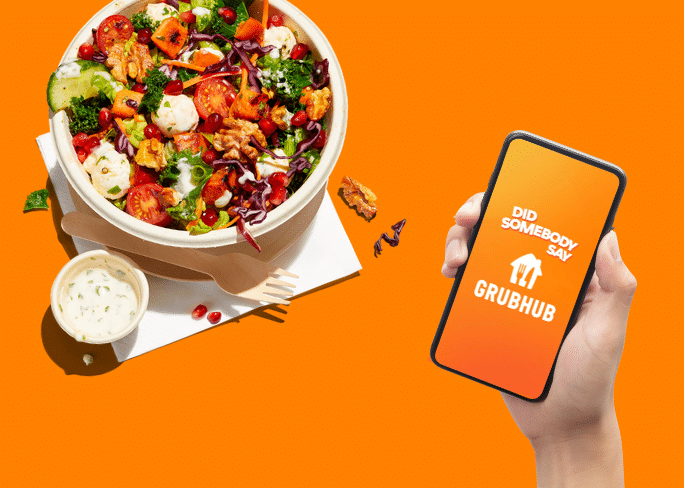 Grubhub's Guide to building a Resilient Restaurant
Learn how off-premise dining can help you build a resilient restaurant and navigate an unpredictable future.
Read the guide
Don't leave money on the table
The faster you partner with Grubhub, the faster your business can grow.
Join Grubhub Marketplace and get access to all the benefits that go with it. All fields required.
Already have an account? Sign in
Don't miss out - drive higher ROI for your Restaurant!
Nearly 9 out of 10 restaurant owners surveyed agree that Grubhub delivers a high ROI to their business - higher than the competition average*
Thrive on your own terms with flexible pricing and marketing rates as low as 5%.
Explore pricing options
*Grubhub Restaurant Intelligence Technomic Report 2022