Who we serve
Grubhub's solutions are designed to serve restaurants of all shapes and sizes.
Get listed on Grubhub
Your success is our success
By providing data-backed insight into the most critical parts of your business and identifying opportunities to experiment and innovate, we help you grow at any phase of your journey. From small, family-run establishments to world-renowned brands, Grubhub helps restaurants stay ahead. Discover how our solutions fit with your business and grow your brand.
Small Businesses
With Grubhub your next big win is always within reach. With our insights, you can grow your restaurant by making informed, data-driven decisions that will keep your business moving forward and ensure that your next win is never your last. Grubhub's delivery services can be as flexible as you need while still providing reliable, and trusted service to new and returning customers alike.
Our Small Business Solutions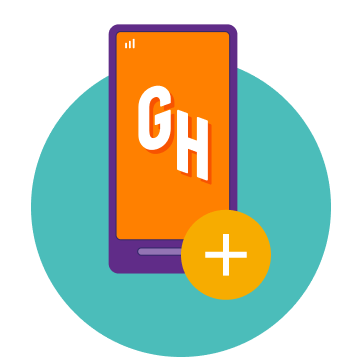 Grubhub Marketplace
List your restaurant on the Grubhub app and website to find new customers.
Learn more
Loyalty Tools
Keep customers coming back with our loyalty tools.
See how
Grubhub Direct
Drive even higher ROI with your own commission free ordering website powered by Grubhub.
Get started
Word of mouth is one thing, but having customers go onto Grubhub to find us and then sticking with us works for my restaurant.
Felippa Janik, Owner, Janik's Cafe
Read the full story
National Brands
Ready to take the next step with your growing restaurant franchise? Grubhub has all of the tools necessary to keep your locations connected and thriving. Explore the future of your business while knowing the present is secure.
We work with multiple National Brand Partners, such as McDonald's, Wendy's, Chipotle, and many more, so that you can expand your reach to a new audience.
Our National Brand Solutions
Delivery Options
Control how your restaurant serves customers with our flexible delivery options.
Learn more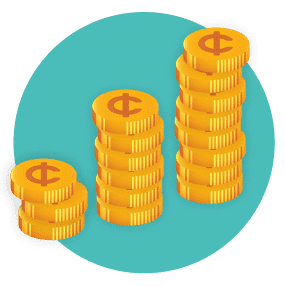 Promotions
Attract new diners by creating custom promotions with Grubhub for Restaurants.
Start building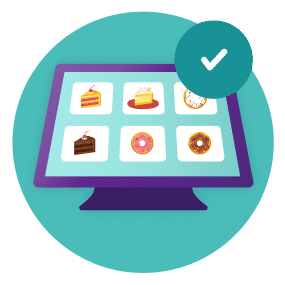 Tech and POS Integration
Grubhub partners with dozens of POS providers to bring seamless integration with your current point-of-sale system.
Get started
Point of sale integration allowed us to pack delivery orders like any other order in our restaurants. It simplified our operations, improved our out the door times and increased out accuracy, all leading to better customer and operator satisfaction."
Ted Hardy, Director, Consumer & Data Technologies at KFC
Have questions about the businesses we serve? We have answers.
Don't leave money on the table
The faster you partner with Grubhub, the faster your business can grow.
Join Grubhub and get access to all the benefits that go with it. All fields required.
Already have an account? Sign in