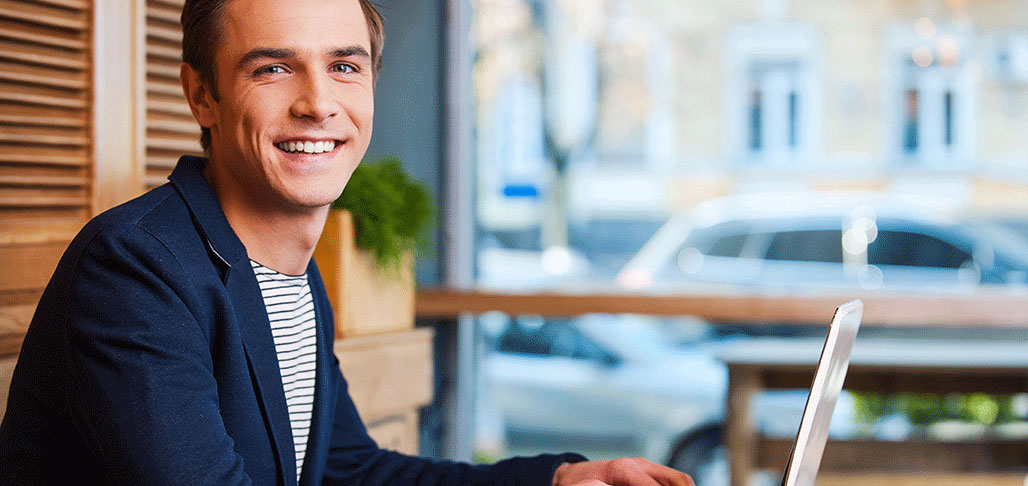 How to Develop a Content Plan for Your Restaurant Blog
July 10, 2015
Are you looking to improve your restaurant marketing strategy? A blog is an affordable and straightforward way to attract visitors to your website, improve search engine rankings and increase your loyal customer base.

Here are five tips on how to start a restaurant blog that will leave customers hungry for more content – and food.
Plan ahead

You don't want to be scrambling to have a steady stream of content, so planning ahead can make starting a restaurant blog much easier. Consider creating a monthly content calendar to make sure you have enough posts to go around. Keep in mind that you don't have to be married to the calendar – new or timely topics might come up throughout the month that you can easily add to the mix.
Switch up your content

No two customers are the same, meaning diners will come to your blog looking for a variety of content. Your restaurant blog content should cover topics relevant to your customers, including new menu items, popular dishes, upcoming events, restaurant trends and general company news. When deciding on your content mix, think of key phrases your customers might be searching for – such as "Top family restaurants in Chicago" – and include those phrases in your posts. This helps ensure your blog shows up in search engine results.
Post at least weekly
While the frequency of blog posts may vary, aim for a few posts per week. Your restaurant blog content should be frequent enough to build a loyal reader base without overwhelming customers by posting too much content. One mistake some restaurants make is starting a restaurant blog and then failing to maintain it. It can be a red flag for customers visiting your website and see a blog that hasn't been updated in months (or even years!).
Highlight employee and customer stories
Showcasing the human side of your restaurant is a great way to engage with and attract new customers. Highlight your employee of the month, entertaining staff events and more to show the fun environment at your restaurant. Also encourage customers to submit testimonials or reviews of positive experiences at your restaurant, which can be highlighted as individual posts or round-ups on your blog.
Include a subscription option
When starting a restaurant blog, there's no easier way to build a following than by allowing readers to subscribe. By simply entering an email address, loyal readers will never miss out one on of your blog posts. A solid subscriber base also lets you to keep track of your readers so you can consider offering rewards – such as a discount or free menu item – to those who most frequent your blog.

Want to stay up to date on restaurant marketing trends that could benefit your business? Don't miss out—Subscribe to The Tip Jar today!